This industry is one of the guiltiest industries when it comes to sustainability. We aim to be one of the leaders in sustainable fashion, from the fibres we use down to our packaging.

The Impact of Organic Cotton
Around 20 million tons of cotton are produced every year. But less than 1% of the world's cotton is organic. Farming conventionally-grown cotton uses around a quarter of the world's insecticides and pesticides, damaging wildlife and ruining our planet. Around 67 million birds are killed every year and soil and air quality is also being damaged. There is also a devastating impact on the people who manage the pesticides: farmers and growers are poisoned with 1 million people requiring hospitalisation each year.
We just couldn't ignore the facts. That's why all our products use organic cotton. Organic cotton bans use of all pesticides and uses 71% less water.
However, organic cotton isn't a simple solution to a heavyweight problem. We are constantly looking for new sustainable fibres to use, such as Bamboo and Tencel®. Eventually our aim is to use no raw materials, creating fabrics solely from offcuts and other recycled materials.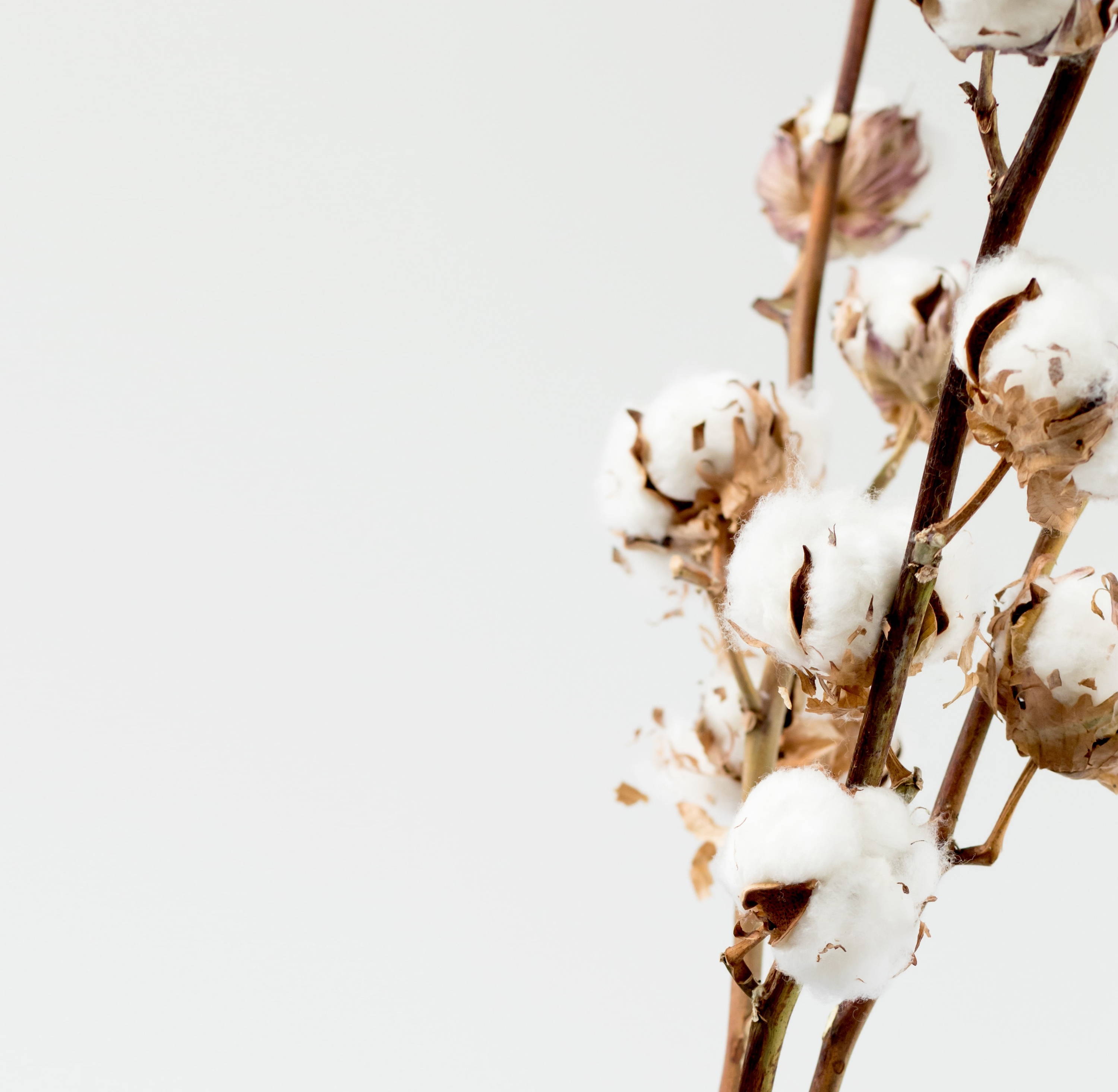 OUR CUB CARDS - SAVING TREES AND REDUCING WASTE
We all love a T-shirt but the process of making them creates a lot of leftover fabric. So our Cub Cards are made from 100% recycled T-shirt offcuts – stuff that normally gets thrown away, making them completely tree free and recyclable!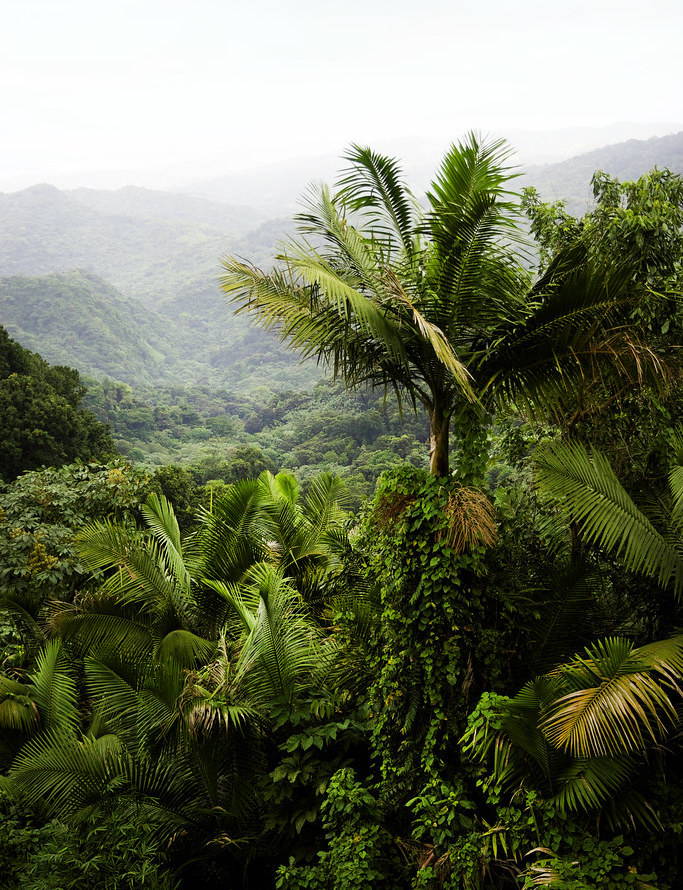 We are part of the Eco-Packaging Alliance. A great way to contribute to global reforestation. For every order we make the Eco-Packaging Alliance will plant trees for you in areas of need – something very close to our hearts. All our paper is certified by the 'FSC', The Forest Stewardship Council. The FSC works to promote the practice of sustainable forestry worldwide. The Forest Stewardship Council ensures customers have the option to choose forest products like paper and wood that have been sourced in an environmentally friendly, socially responsible and economically sustainable manner.
Our stickers and tissue paper are made from acid-free paper. The paper is infused in water and is also sulphur-free, meaning that our ink won't transfer from the stickers and the paper won't leave behind any of these chemicals when decomposing. We only use soy ink, an ink made from soybeans. As opposed to traditional petroleum-based ink, soy-based ink is more environmentally friendly and of better quality.
Last but not least, our mail bags are 100% compostable. They're made from a combination of PBAT, a bio-based polymer which is compostable, and PLA which is made up of plant materials such as regular field corn and wheat straw. The use of PLA makes up barely 0.05% of the annual global corn crop, making it an incredibly low-impact resource.
Together we all have a responsibility to protect our planet.
Find out what you can do to help.