The natural world is disappearing around us and much of the blame for this falls on us humans. Raising public awareness about the rapid extinction of species is one of the most important actions we can take. Project Panda was born out of the passion to do so and passing this on to the 'little people' of the world.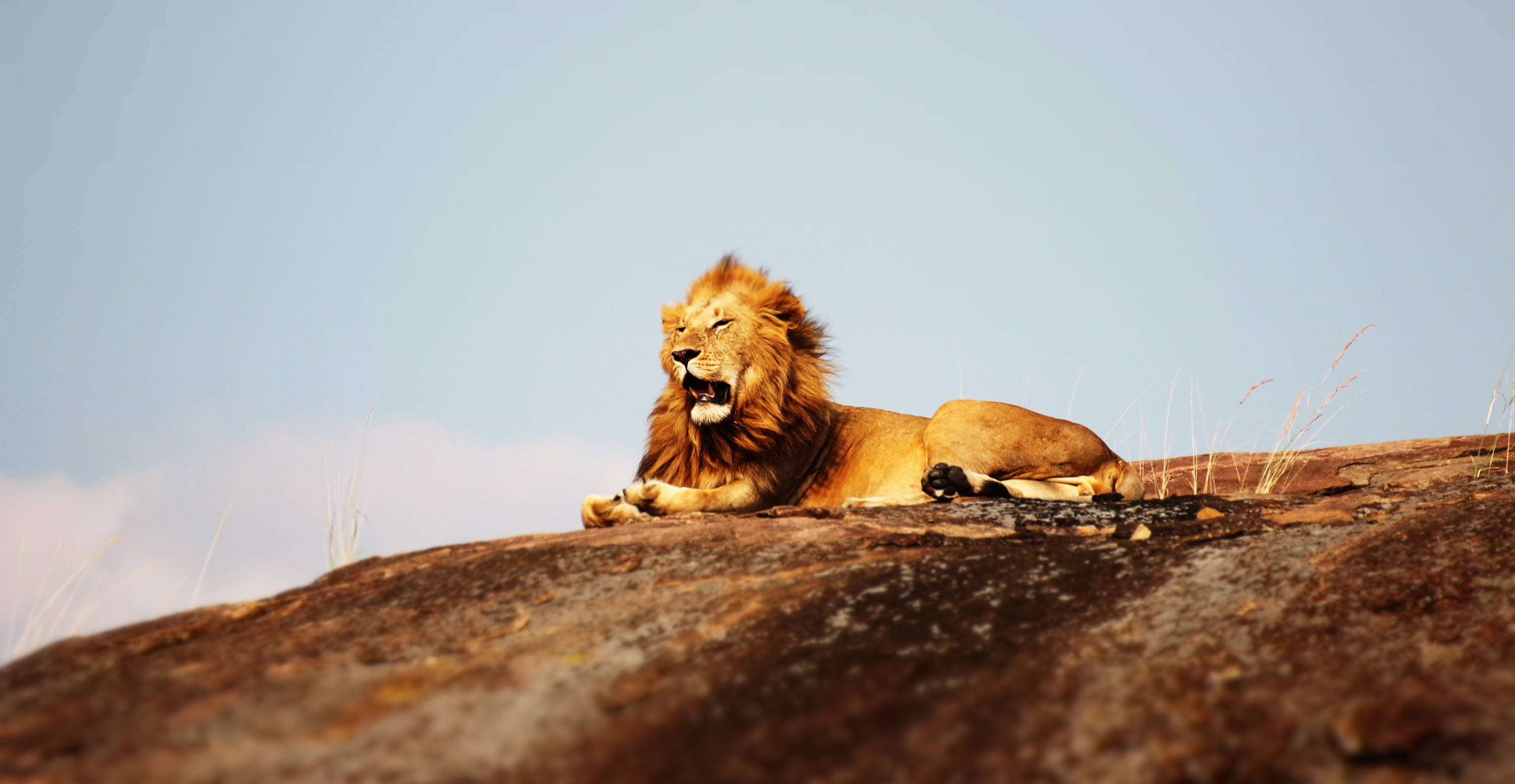 Conservation isn't just for grown-ups. Teaching kids about our planet's other inhabitants and how to care for them sustainably is important for their understanding of the world. It could also influence how they treat the world as adults. Sadly, they'll also have to deal with the consequences of damage done by many generations before them.
Through learning about conservation, children can make an immediate impact. That impact, though, could have a ripple effect. They may end up teaching their friends a little about conservation or even get their schools more interested in taking steps to operate more sustainably. Learning the basics may even spark an interest that could lead to a hobby or even a possible career. Your child could even go on to help save endangered species.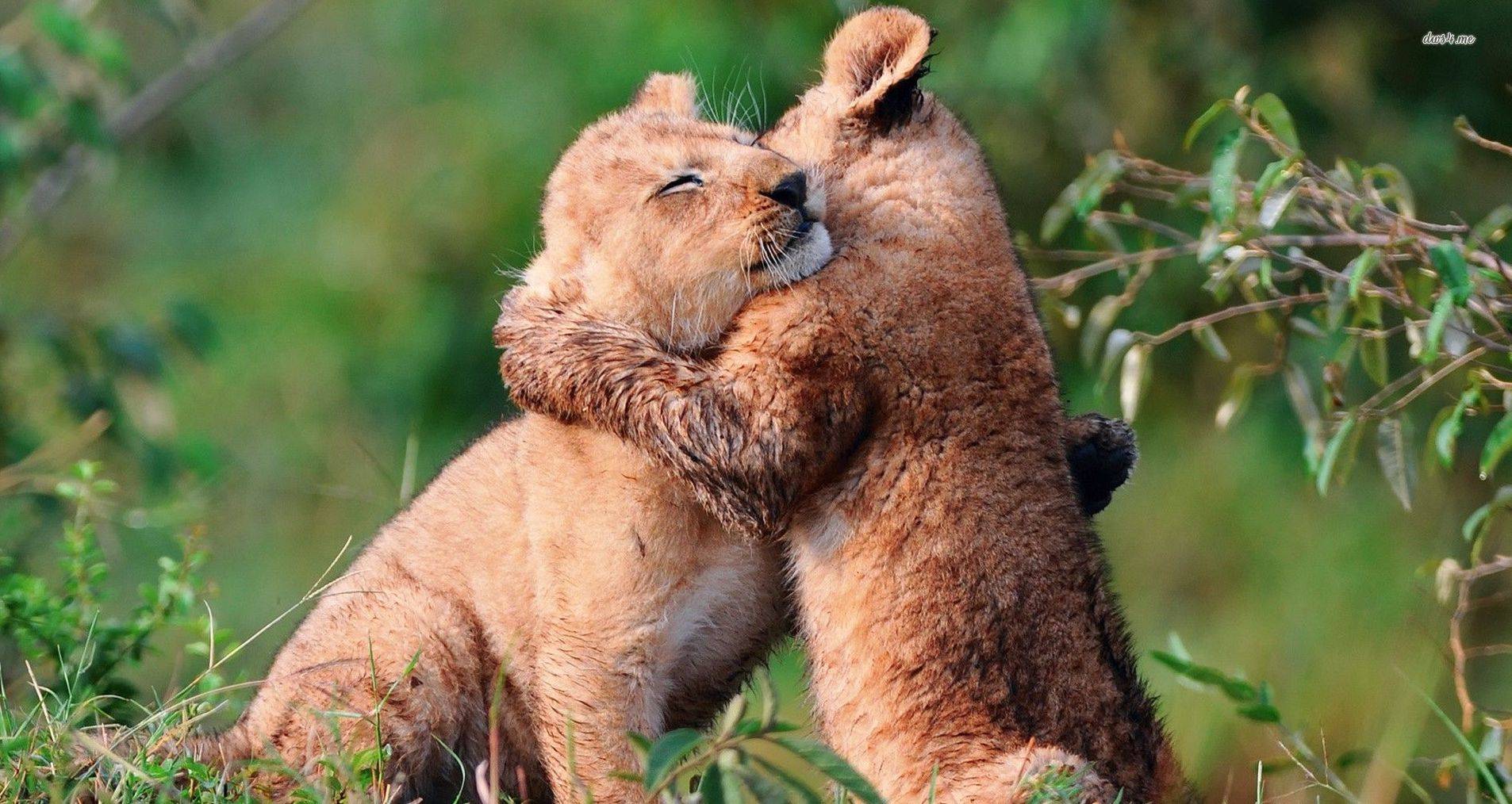 cub cards and the cub club
Each of our garments features an endangered species and comes with a collectable Cub Card with some fun facts on that animal. We want to encourage children to learn about these species and get excited about saving and protecting them for future generations.
The Cub Club News is a weekly blog posted to our site, featuring the latest news from the world of conservation, as well as Project Panda updates on our journey, new products, and discounts. If you forget to check the site, don't worry, we'll also send Cub Club News out via email!