NEPAL ALMOST DOUBLES ITS TIGER POPULATION
Scientists now estimate that Nepal's Bengal tiger population has nearly doubled to around 235 animals, compared to the 120 endangered cats recorded in 2009. The country's Department of National Parks and Wildlife Conservation estimates that its population has jumped almost 20% in the last four years alone.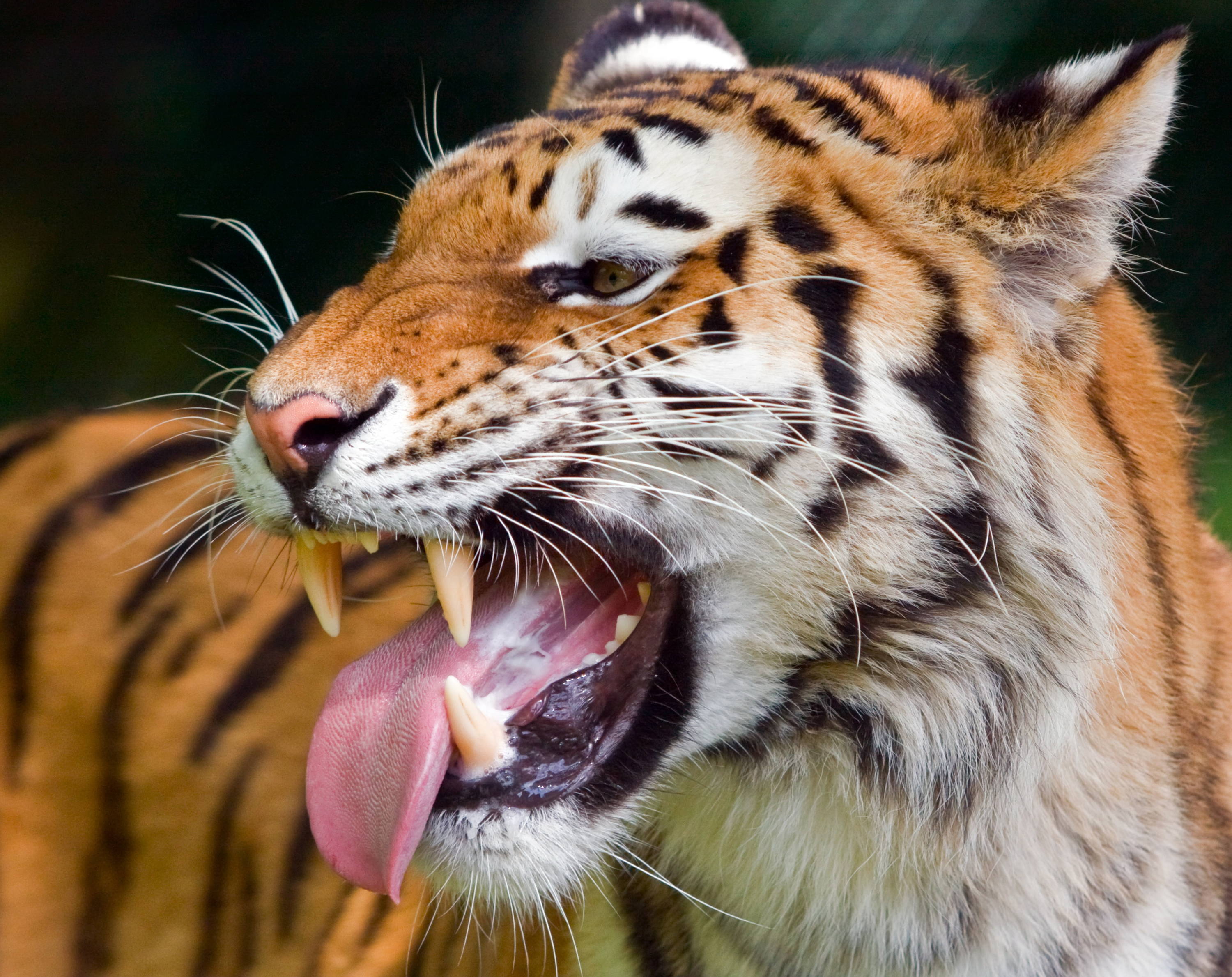 Conservationists used camera traps and occupancy surveys across five national parks to determine the number of individuals in the areas.
At the 2010 St Petersburg summit of The Global Tiger Initiative in 2010, 12 countries set an ambitious goal to double the world tiger population by 2022, meaning Nepal could be the first country to meet this target.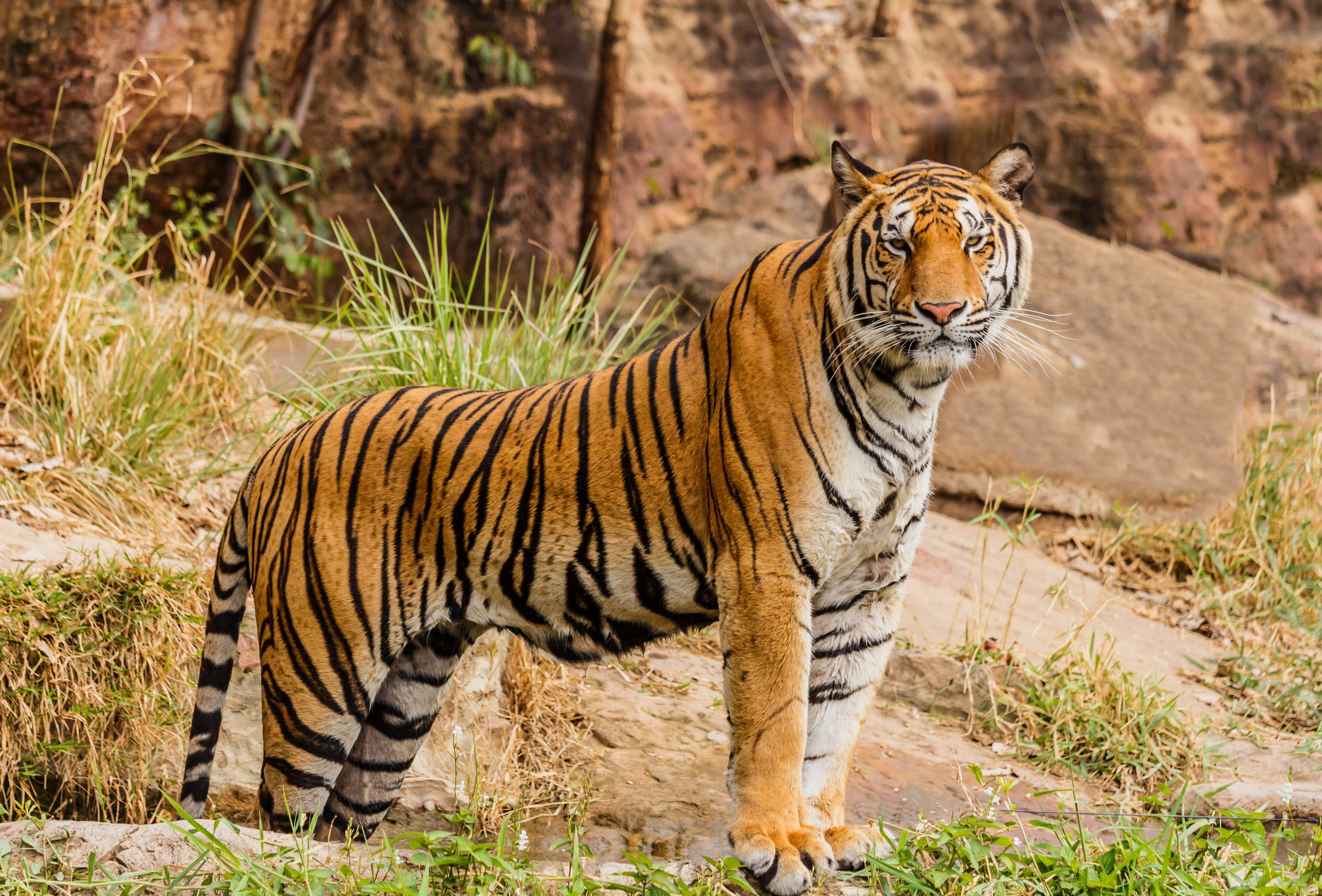 "This significant increase in Nepal's tiger population is proof that when we work together, we can save the planet's wildlife – even species facing extinction," said Leonardo DiCaprio, WWF-US board member and chairman of the Leonardo DiCaprio Foundation. DiCaprio's foundation has funded tiger conservation in Nepal and other countries since 2010.
Nepal's government has made tiger conservation a political commitment. The country has also introduced innovative new methods to protect the big cats: working with villagers living in national parks and protected areas to develop livelihoods away from the forest to avoid human-tiger conflicts.
In today's world, every tiger counts and although Nepal is close to almost doubling its population, continued effort is needed to ensure protection for these endangered cats and their habitats.