Mountain gorilla numbers rise
In Autumn 2018 the International Union for Conservation of Nature (IUCN) updated the conservation status of mountain gorillas from "critically endangered" to "endangered". This may not seem like much to celebrate, except for the fact that Africa's mountain gorillas were expected to be extinct by 2000. This iconic species faces threats such as poaching and rainforest deforestation.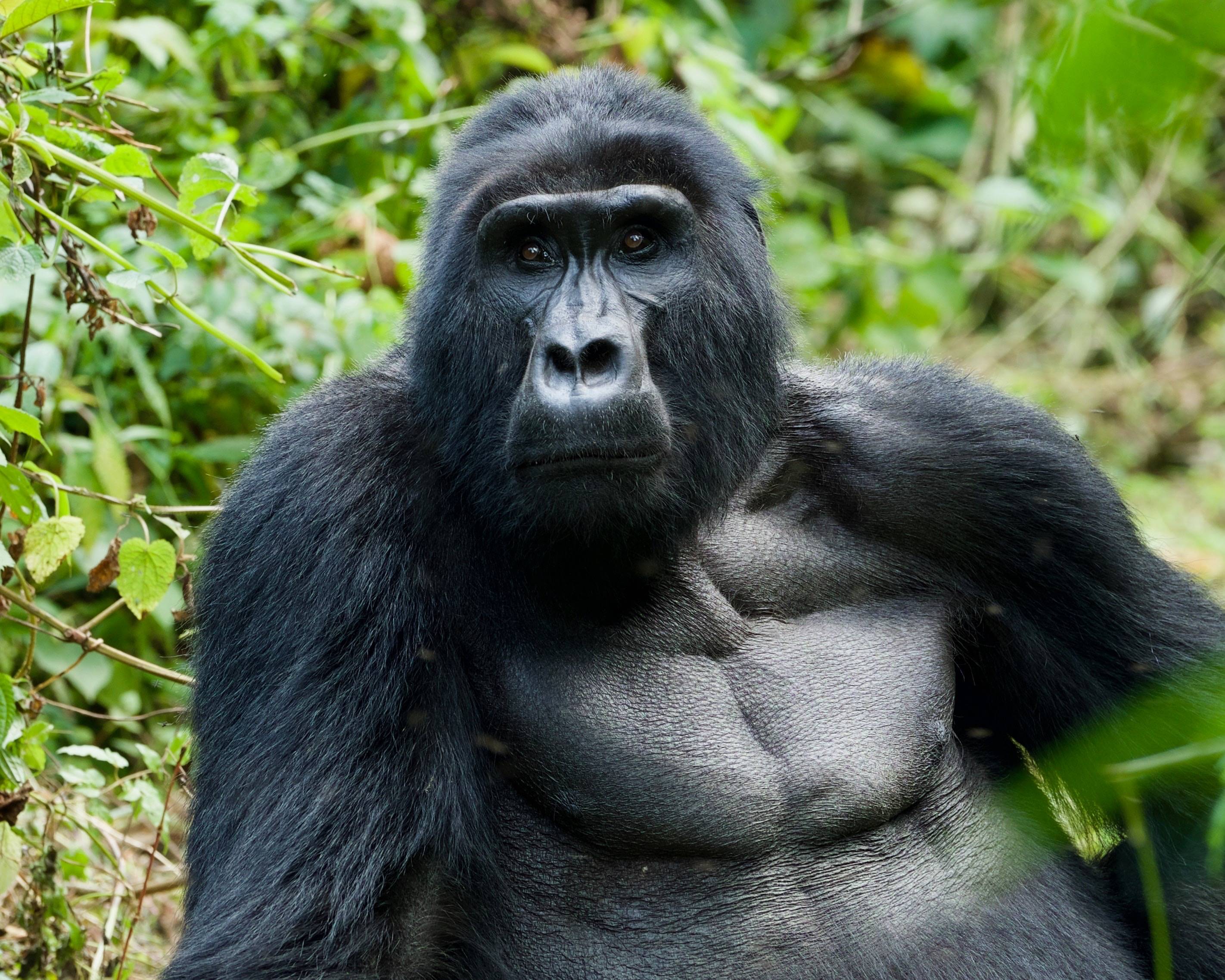 Today's population has risen from 680 ten years ago to just over 1000, split across Congo, Uganda, and Rwanda. This wouldn't have been possible without some extreme conservation measures. Every single gorilla is monitored and given veterinary care when absolutely necessary; Infected wounds are cleaned and monitored, and the apes are also checked for respiratory infections. Money is also sent to local communities in exchange for forest protection. This is to encourage local villagers not to turn the woods into farmland. In the early 1970s about 40% of the forest was cleared for agriculture.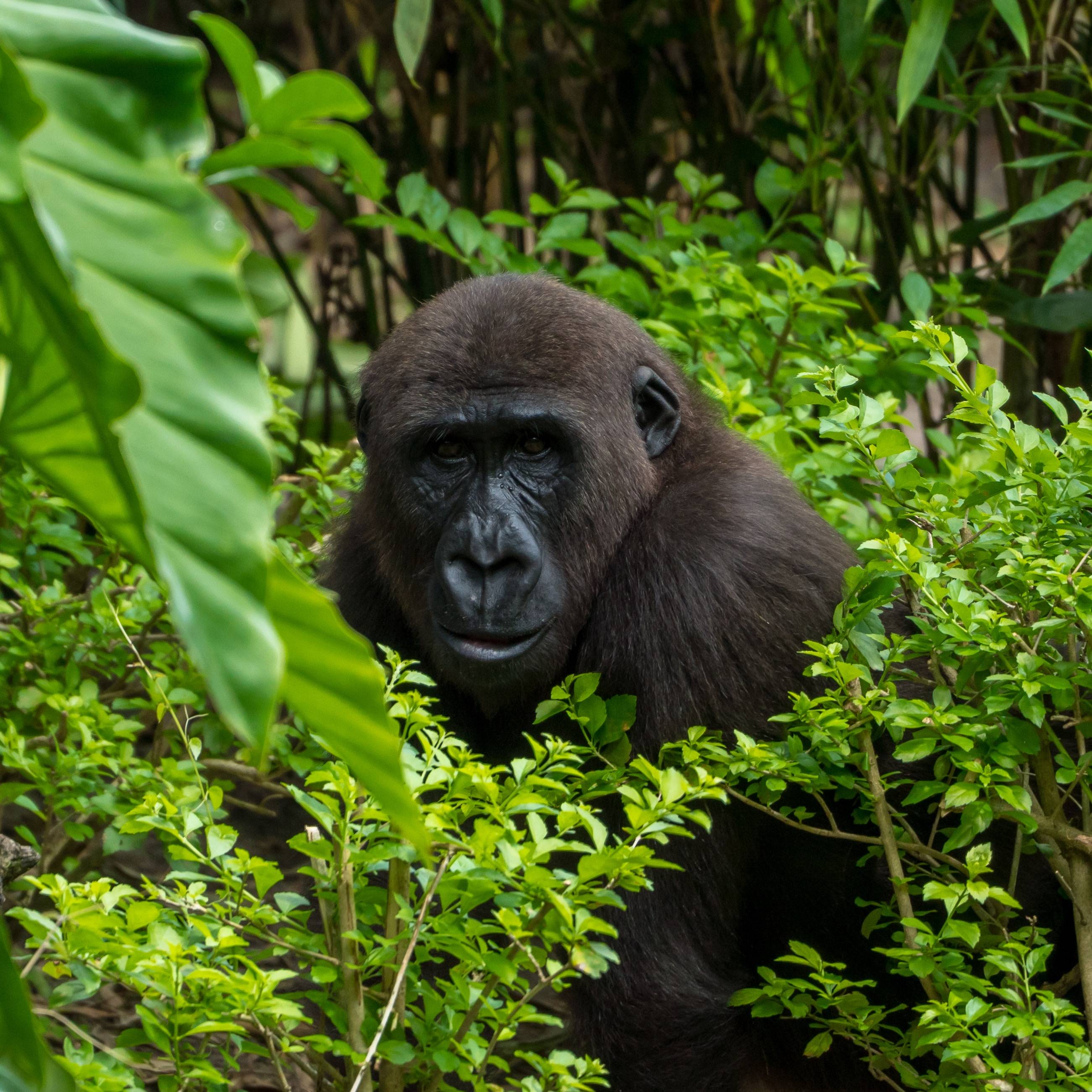 In the 1950s and 60s a detailed study of mountain gorillas discovered that over time gorillas could become comfortable with occasional human presence. Today, small groups of eight tourists at a time hike into the Rwandan rainforest and spend up to an hour observing the gorillas. Numbers are limited and costs start at $1500/£1200 per visit. The ticket price covers operating costs, including the salary of the park's 100 full-time gorilla trackers. Costs also exceed what might have been made if the rainforest had been converted into farm and crop land.

In 2005 the government created a scheme where 5% of the tourist revenue is steered towards local villages to build infrastructure such as schools and health clinics. In 2017 that share was increased to 10% putting the total funding raised at $2 million/£1.56 million.

In an ideal world the gorillas would be left in peace, however, in order to protect the animals and their habitat, there needs to be some economic benefit for the people that live alongside them. It's also important to involve local villagers in conservation efforts and encourage them to take pride in saving their gorillas.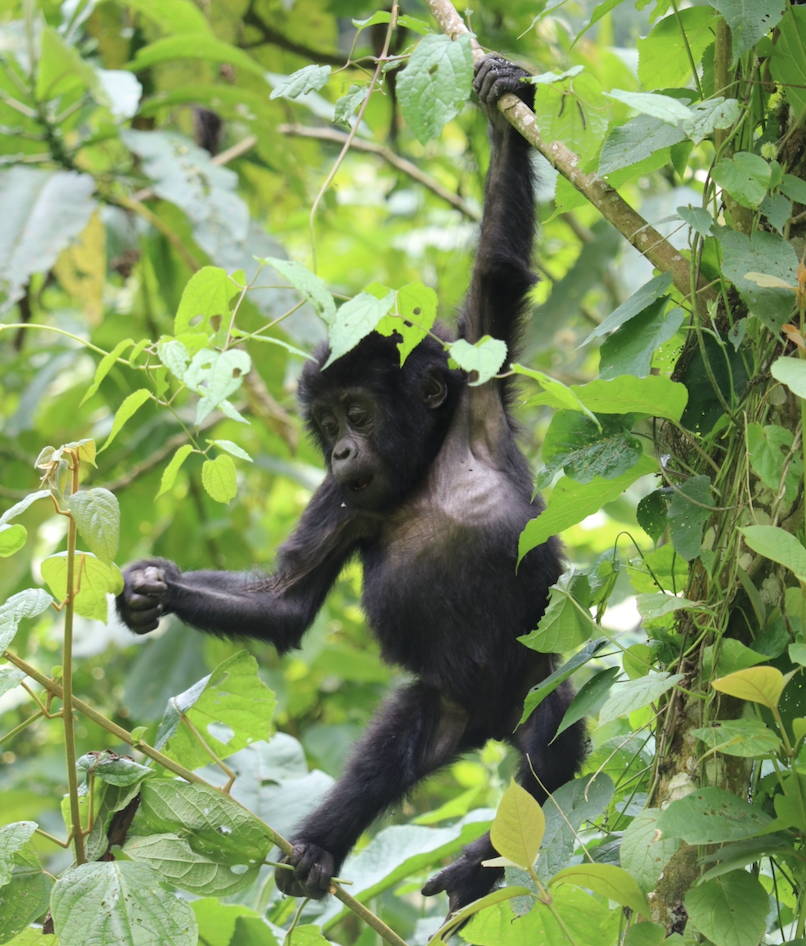 With this extreme conservation gorilla numbers are slowly climbing and, whilst the threat is still high, there is still a home for Africa's mountain gorillas.