GORONGOSA - The return of paradise
Gorongosa, one of Mozambique's six national parks was first established as a hunting reserve in 1921 by Portuguese colonial administrators. It was designated as a national park in 1960 and protected around 2,200 elephants, 200 lions, 14,000 African buffalo , as well as hippos, zebra, wildebeests, and black rhino. Gorongosa became one of the most popular parks in Africa, frequently visited by Hollywood stars and wealthy tourists.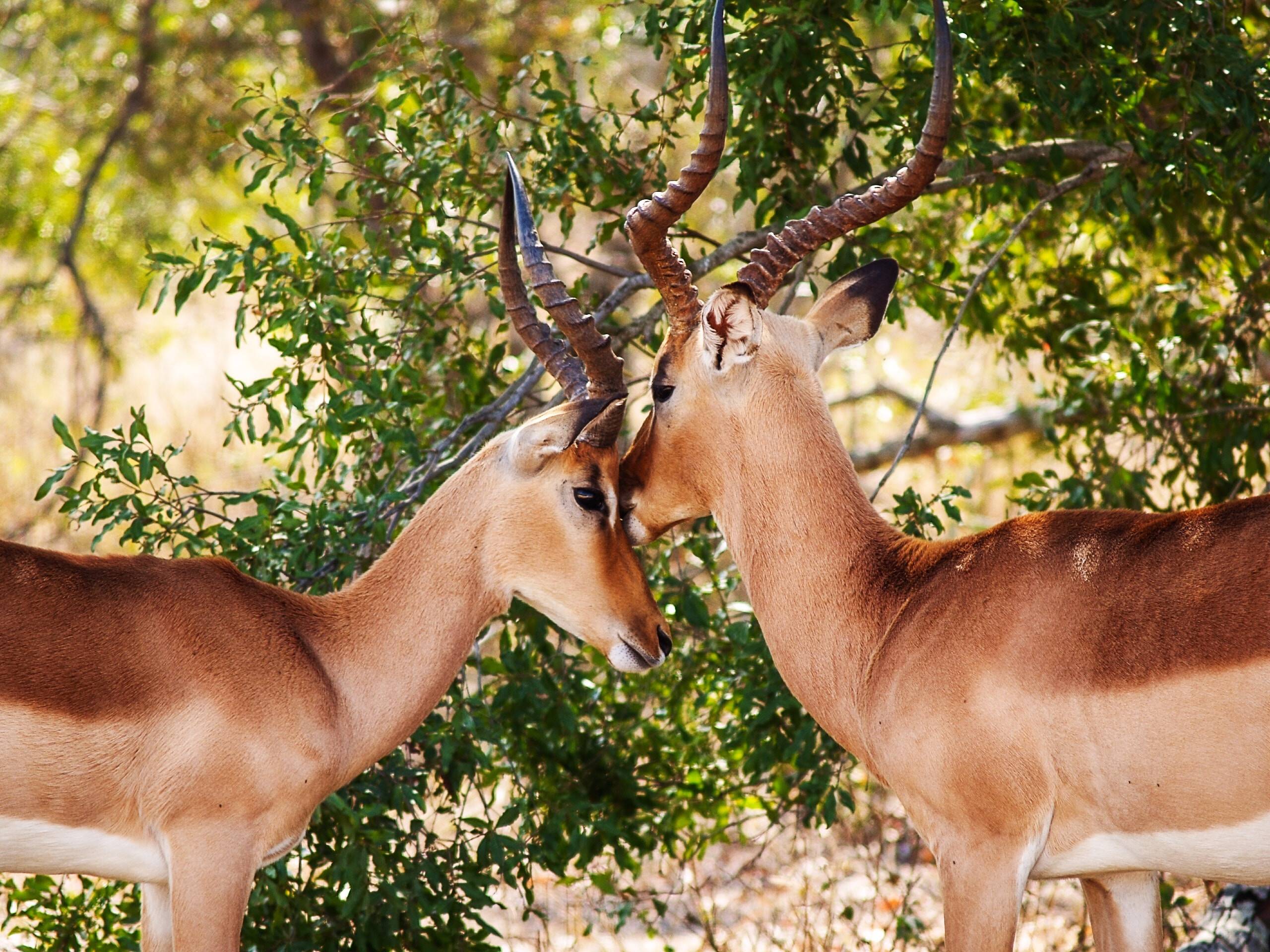 Following Mozambique's independence in 1975 the country fell into a destructive civil war. Gorgongosa became a refuge for the right-wing RENAMO solders who received support and backing from Zimbabwe (formerly Rhodesia) and the Republic of South Africa. Fighting ensued across the savanna and elephants were butchered for ivory and money to buy ammunition. Zebras and other big-game animals were also slaughtered for food or for fun. Despite a ceasefire in 1992 rampant poaching continued and in the surrounding villages and communities people, driven by food shortages, trapped and ate whichever animals they could. By the time the 21st century came along, the park had been decimated.
Many villagers were also dependent on corn and other crops, and when the soil failed farmers would burn the forest and cultivate new patches of earth.
The park was systematically stripped of its resources until 2008 when a joint management agreement was signed between the Gorongosa Restoration Project and the Mozambique government. The pact was then extended for a further 25 years in 2016. Despite the constant threat of poaching and the tensions between the government and rebel forces, the project has had numerous successes – something very rare when it comes to large scale conservation.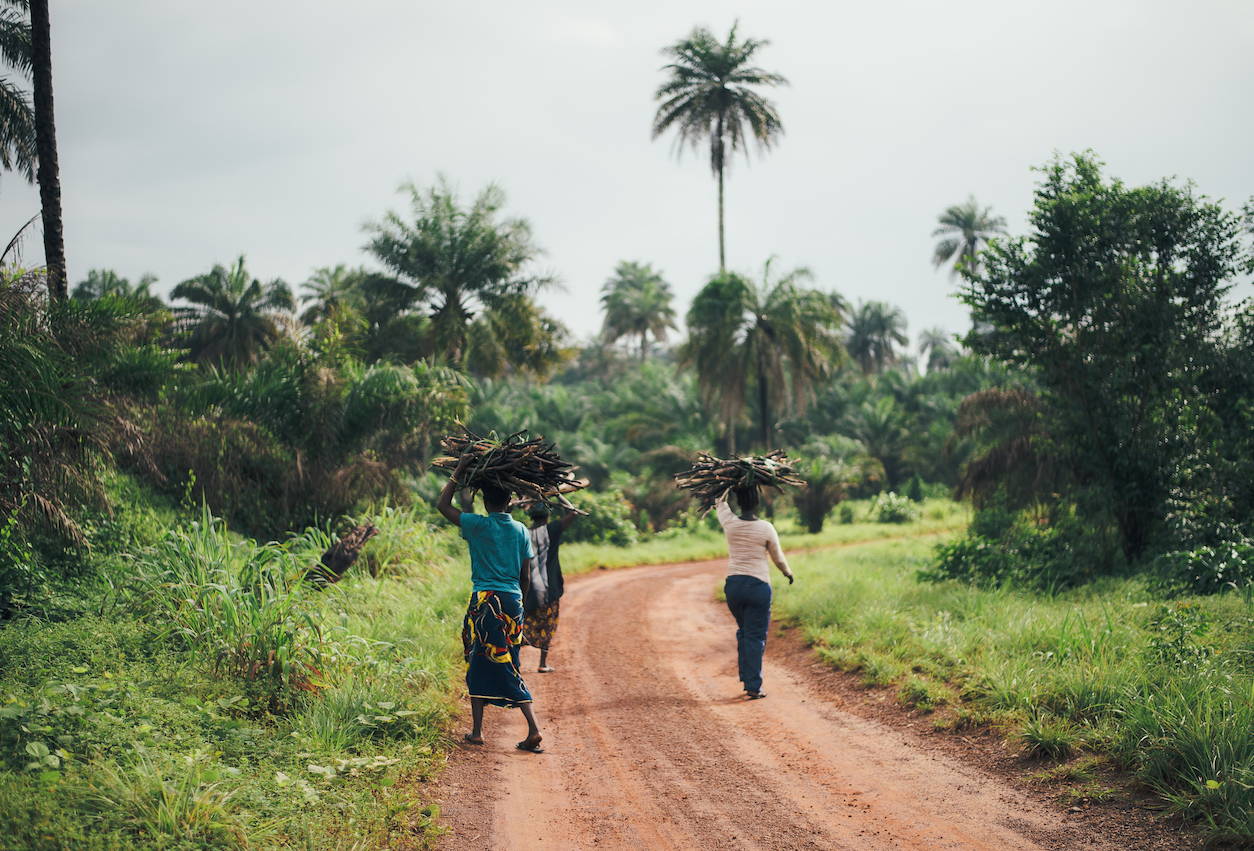 Over 200 rangers have been employed at the park in order to regularly patrol it and tackle the widespread poaching. Local communities are kept involved in conservation efforts through employment and education. There are a total of 600 people employed in the park; 98% of them are Mozambican, and 85% are from local communities. Thousands of school children are invited into the park each year to learn about biodiversity and the ecosystem. They also get to experience safaris for themselves instead of just learning from a classroom. To sustain local communities a number of cashew farms have also been set up on the borders of the park.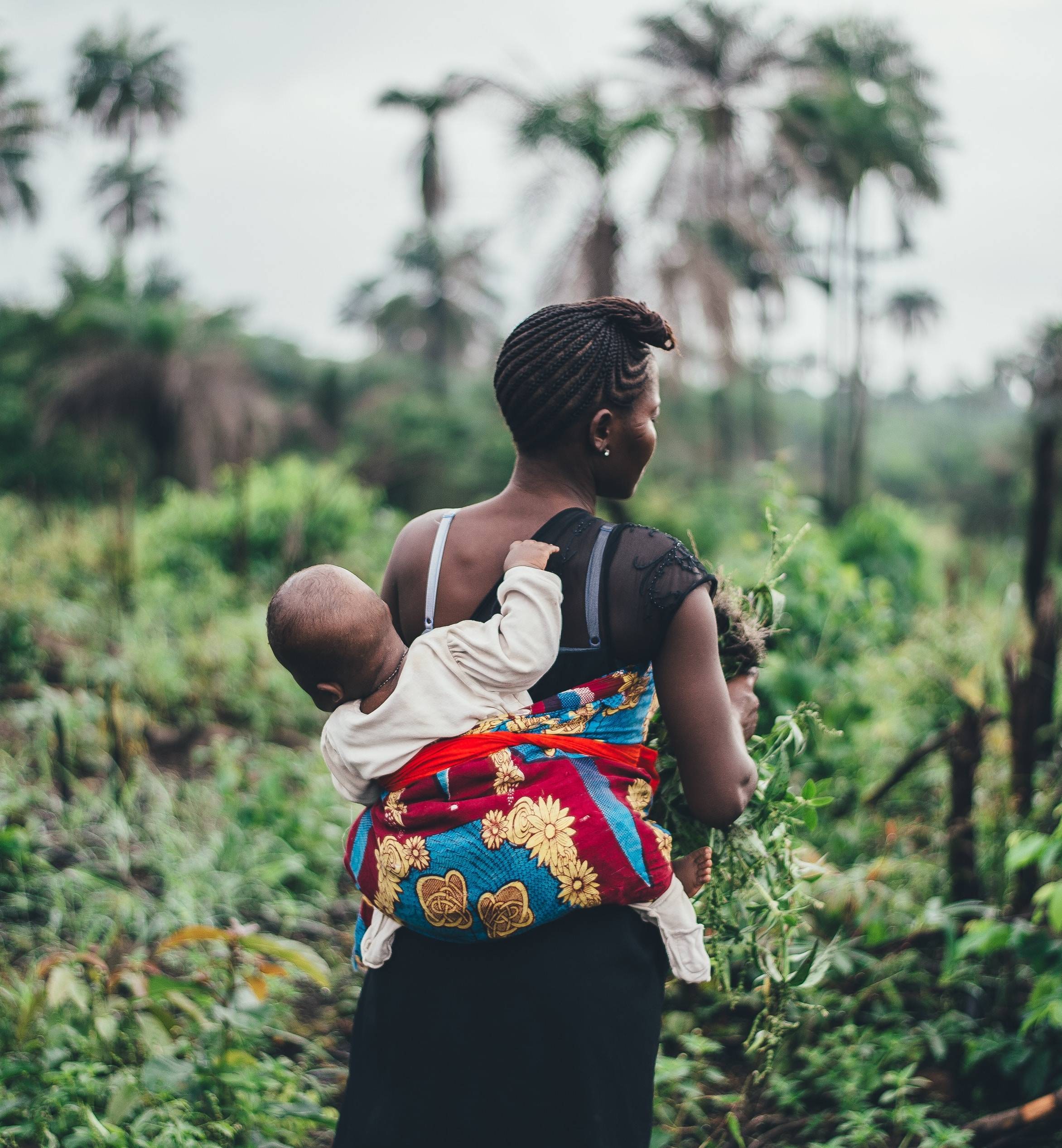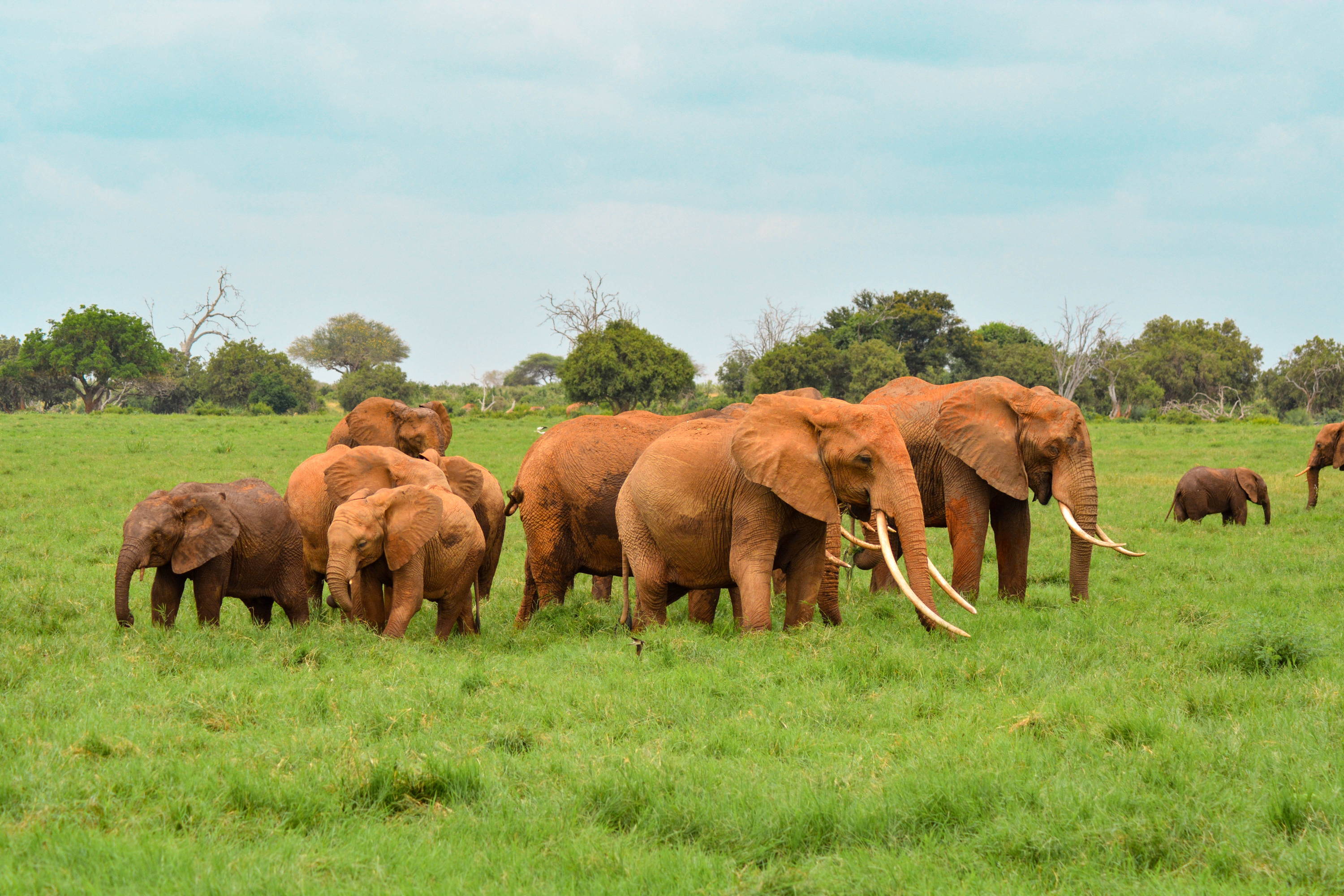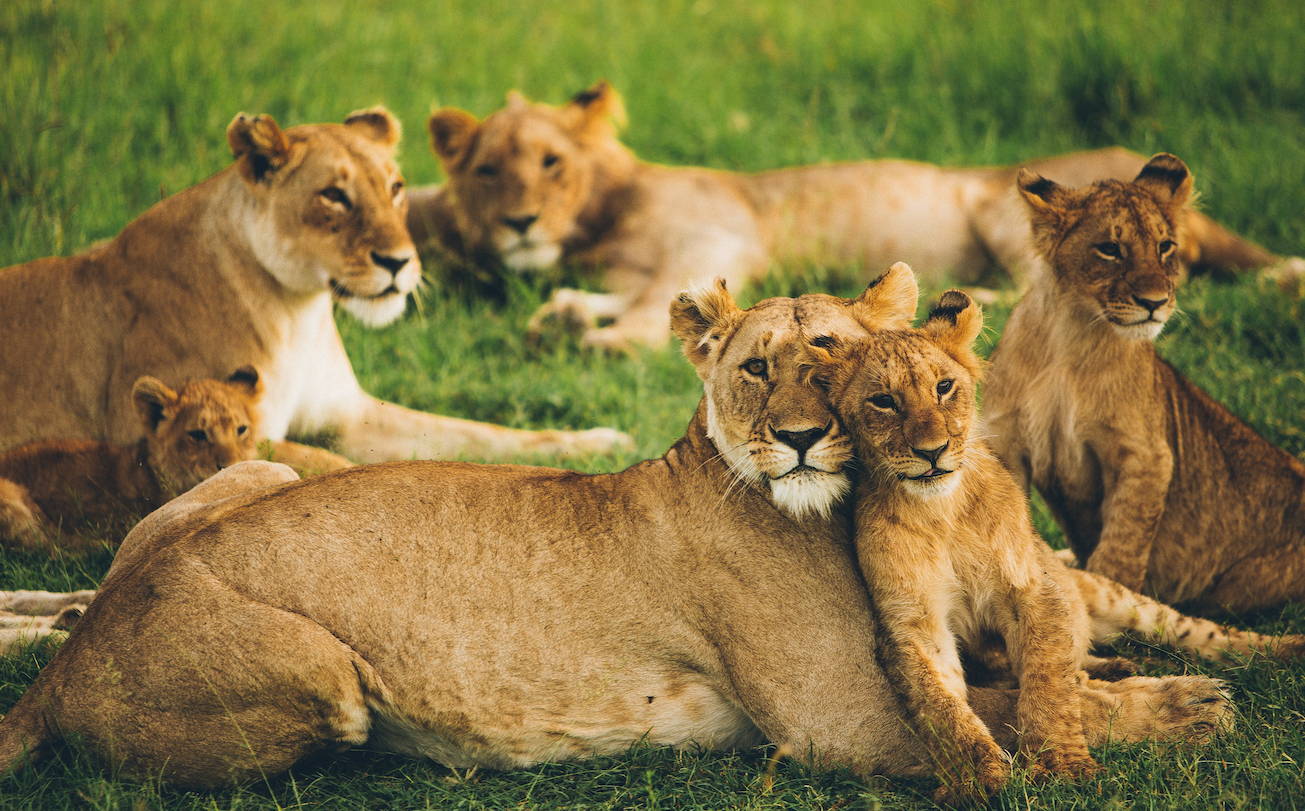 Today there are over 100,000 large animals in Gorongosa, compared to 2008 when there were barely 10,000. Large areas of fauna and flora have been replanted in a bid to help native species recover.
Elephants, the survivors of mass poaching, are still understandably nervous around people and vehicles, a mistrust passed down through generations. There are currently 650 elephants in the park, an impressive increase in numbers given that 90% of them were butchered during the civil war. Lion numbers are also up: before 1975 there were around 200 lions in the park and during the war populations fell by over 95%. Today 104 lions have been identified in the park, with hopefully more to come.

Devastatingly, some species were completely wiped out during the civil war, such as the African wild dog, a native predator. In 2018 a pack of 14 dogs spent a few weeks acclimatising in a large pen before being re-introduced into the park. Prior to 1975 black rhino were also a common species, before being poached to local extinction. Unfortunately, the reintroduction of black rhino to the park has had to wait, due to the high risk of attracting poachers.
But every so often nature proves resilient and the project is rewarded with a small glimmer of hope. Leopards hadn't been seen in the park since 2008, however in 2018 a solitary leopard strolled out in front of a group of tourists.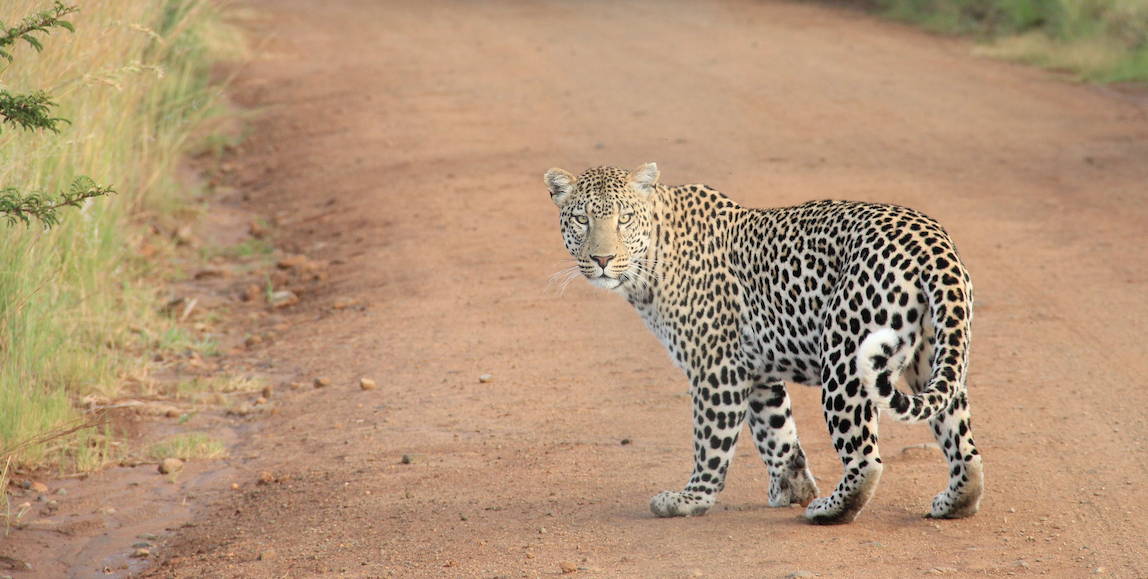 Despite the recovery of animal populations within the park, more is needed to protect Gorongosa. Rewilding and replanting are top priorities, but tourism has always been a major part of Gorongosa's long term mission. Visitors are inspired by the park and often have an unforgettable experience. In turn, they have a positive impact on Gorongosa. Tourists create long term employment and encourage a high value to be placed on the ecosystem by the villagers and local communities. The final piece of the conservation puzzle, ecotourism, is hopefully what will sustain Gorongosa for generations to come.